Professional Branding
Made Simple.
Hey You! I am Johnene! If you're ready to reveal a new look that establishes your brand as the premium choice, then you're in the right place!
Choose Your Experience.
From brand coaching to same-day design services and social media management, select an option to get started.
I am Johnene.
Entrepreneur, Speaker + Branding Coach.
When I first started my business, I had no clue how I would be able to afford the prices of a graphic designer, but I worked hard to pay for them by investing money from my "9-5 job", only to be disappointed by what the designer revealed after I'd paid my hard earned cash. With bills being due and a NEW business to promote, graphics that did not meet my brand expectations was a total gut punch, especially since I had deadlines to meet and I needed those graphics now.

The only choices I had were to find someone else, or try to design my own graphics myself. I chose the latter and now, I am ready to show you how simple it can be to design your brand on demand!
Get a Free Brand Audit.
Are you creating a positive experience for consumers? Let's find out if your business is sharing your message properly.
1:1 Brand Coaching.
Get one-on-one interactive coaching where we create your assets and automate your marketing process.
Strategy Calls
Uncover ways to reach your audience and set up passive income streams from each step-by-step Strategy Call.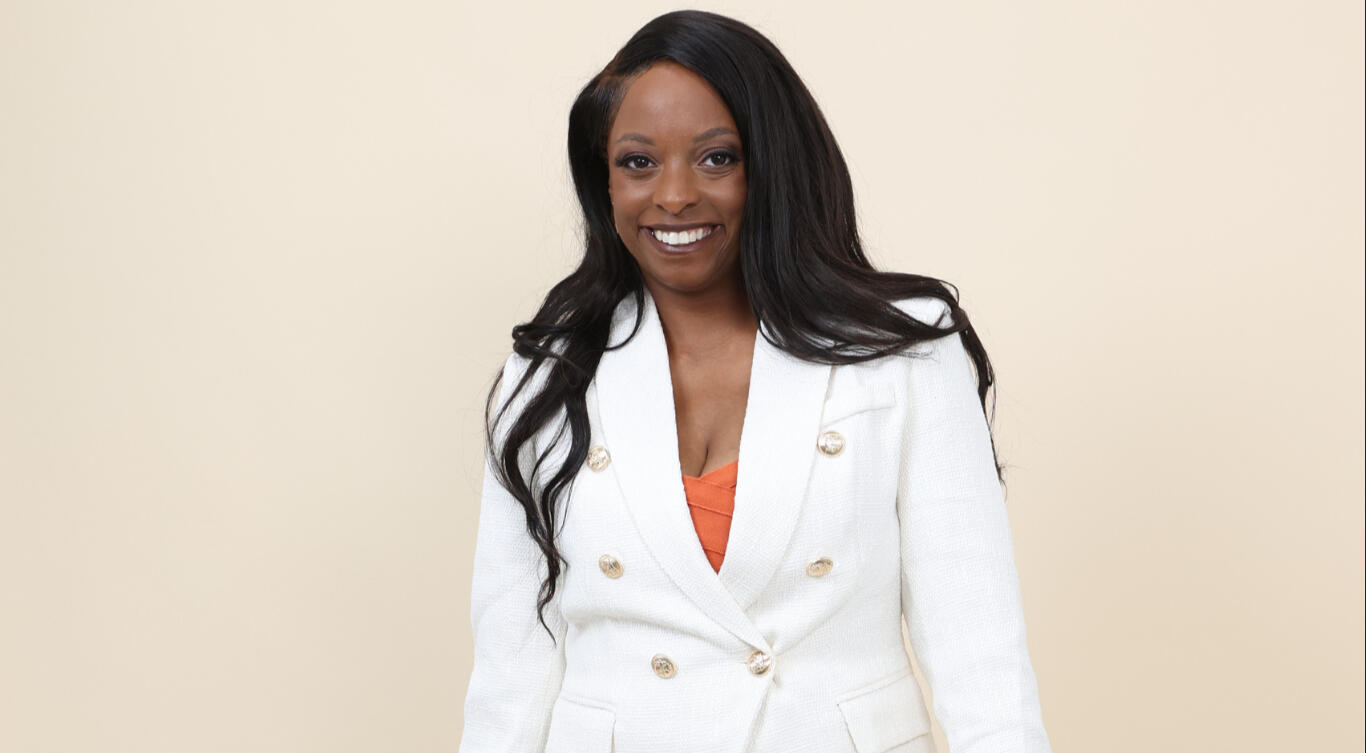 Download the Outage Email.
Facebook, Instagram, WhatsApp and Facebook Messenger shutdown unexpectedly. What if it never came back? Download the template to connect with your audience.
Aiesha.
Thank you Johnene! Your program is genius by the way. GENIUS! I can't believe this is my brand. Wow!
Courtney.
Johnene helped me clarify what my brand stands for, as well as how to make my social media pages stand out.
Shania.
Her consultation call was extremely helpful for me and she tailored her advice specifically to my goals.
Events.
Hosting an event? Need a speaker?
Get started by filling in the form below.
Join the Club.
Want weekly tips to make sure your brand keeps up with the latest trends? Join our FREE Clubhouse on Facebook!
Ready for your reveal?
Let's reveal your new look of authenticity and transparency without breaking the bank!
© Johnene. All rights reserved.